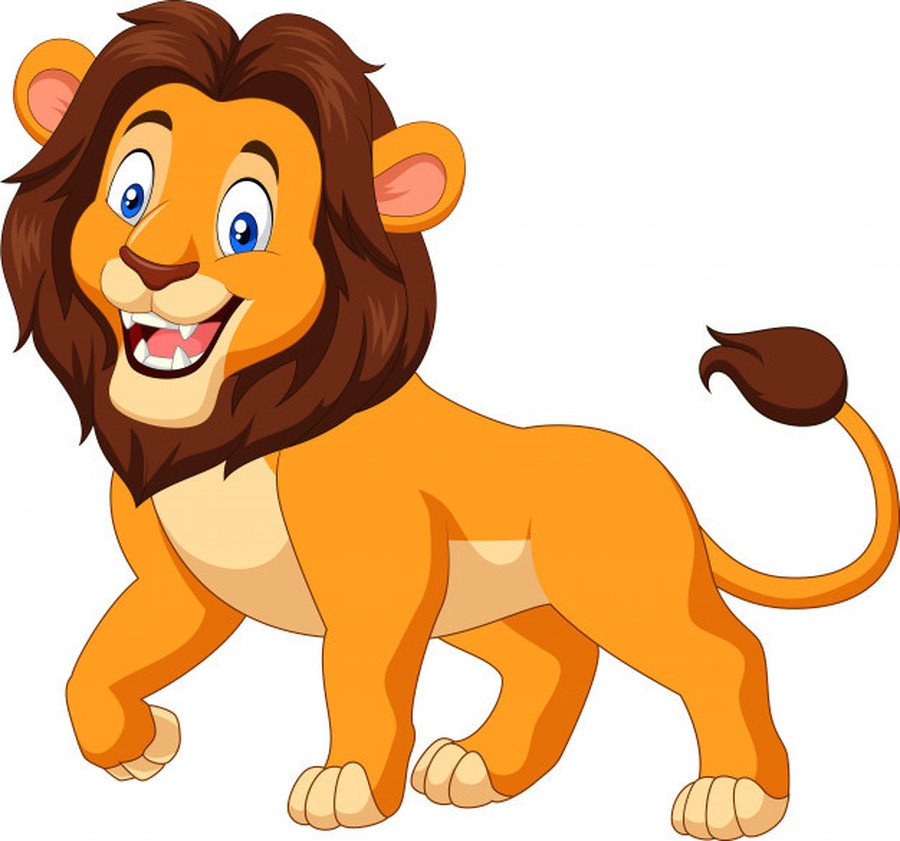 Transition Page June 2021 - Click here for staff videos
New Starters Page - Click here for information
Year 1 & FS2
Miss Crowley, Mrs Needham (Tuesday afternoon), Mrs Brown and Mrs Hague.
Book bags
Please bring book bags every day apart from Thursday (forest).
Library
Our library day is Wednesday, please return both library book and the green reading journal. Your child will then be able to choose a new book.
Homework
Children have homework every week. The maths homework will be given out every alternate Friday (Y1) and needs returning Monday. The reading journal will be given out every alternate Wednesday's with your library book and needs returning Monday also. Children will be rewarded with dojo's when they have completed their homework.
PE
Our PE days are Mondays. Please come dressed in PE kits each week, kits should include a plain white t-shirt and green or black PE shorts. All jewellery must be removed or covered up with plasters on PE days.
Forest School
Our forest day is Thermal Thursday each week. Please come in dressed for forest. Please do not bring book bags.
Snack
A weekly contribution of £1 helps us ensure we have a variety of foods for snack and baking, including hot chocolate and a biscuit in forest around the fire pit!
Early Essence - FS ONLY
You can view your child's observations and assessments using our Early Essence website, use the link below and your username and password to log in.
https://www.primaryessence.co.uk/
Facebook
Our new private Facebook group. Please join.
https://www.facebook.com/groups/278318216809689
Who came to visit the Lovely Lions?