The Tiger Who Came to Visit Greenfield Primary
We have been looking at the story The Tiger Who Came to Tea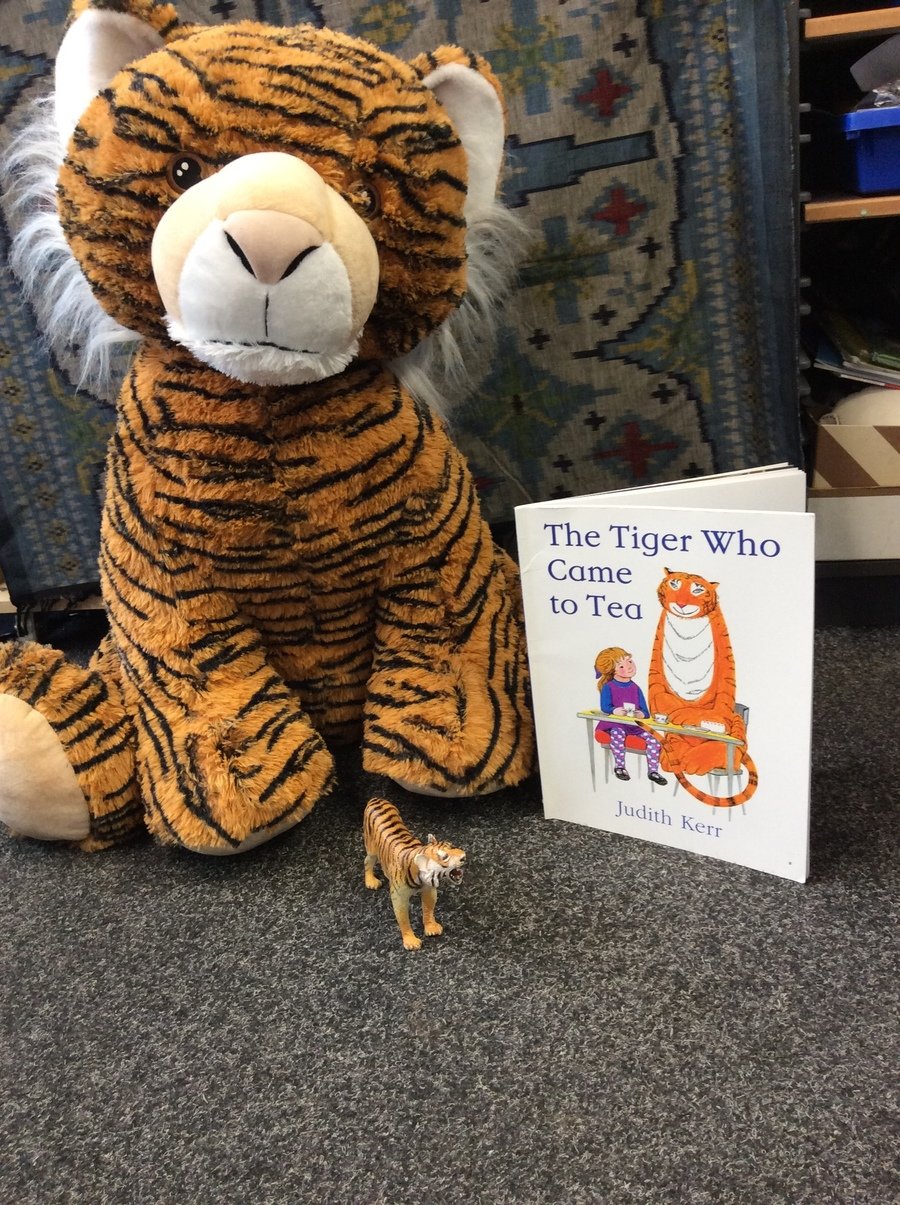 He wrote letters to us asking to write a shopping list, a party invitation and some instructions so he knows how to make a sandwich.
We then followed our own instructions and made a sandwich of our own!
We really enjoyed our tea party with the Tiger and our friends!
Thank you Tiger!
Please come again!