Glorious Goldfish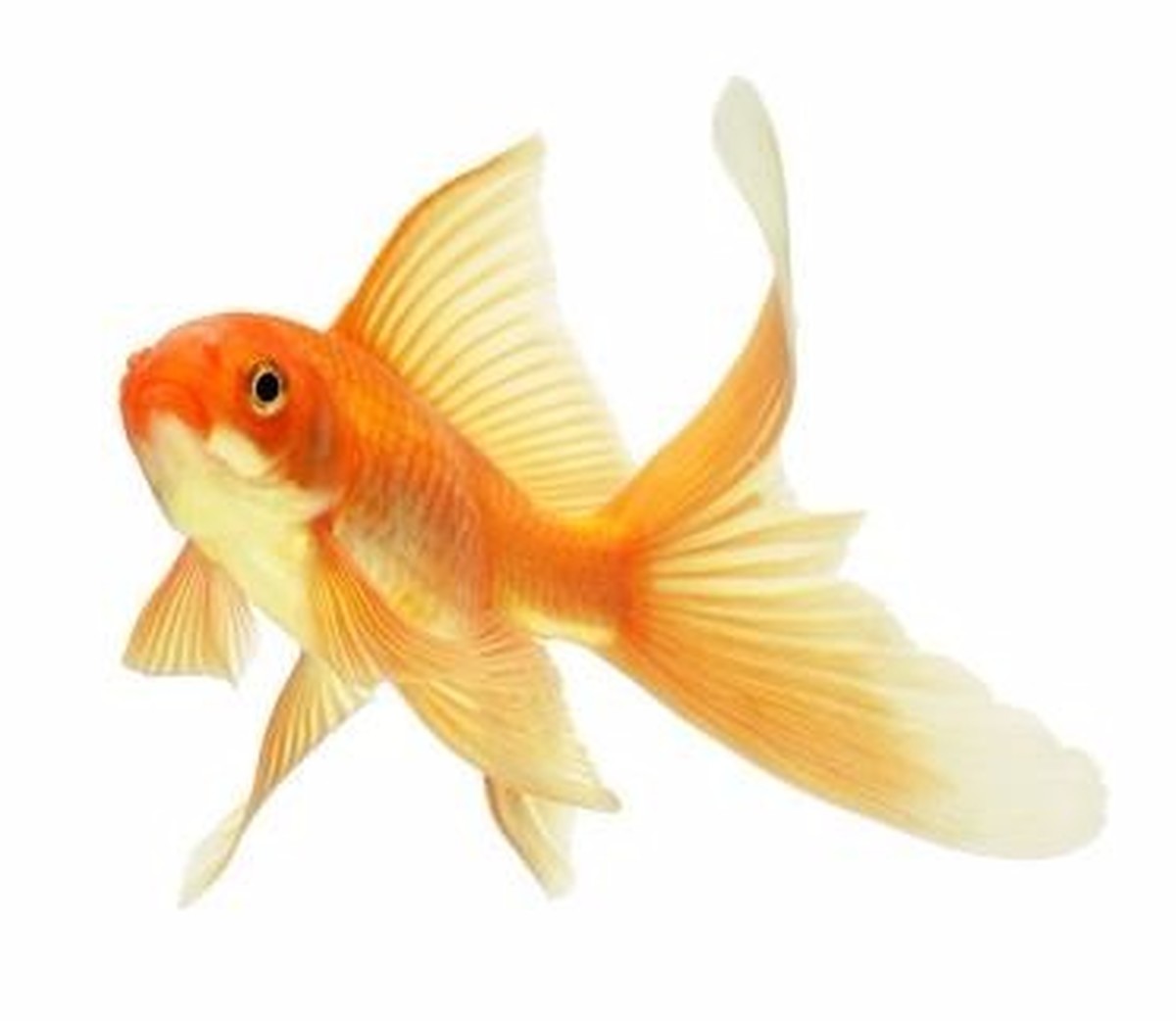 Welcome to our page where you will be able to see some of the things we have got up to.
Gases experiment
Information
PE days are Tuesdays and Fridays. We will try to get outside as much as possible, weather permitting so please send outdoor and indoor kits.
Homework
Reading - We would like for your child to read at home at least 3 times a week for around 10 minutes at a time. If they forget their school reading book then reading anything at home will be just as beneficial. Also if they forget their reading record than a simple note of what they read and when on a piece of paper would be great.
Times tables - By the end of Year 3 children should know their 2, 5, 10s and their 3, 4 and 8 times tables. There are some great games and apps available on the iPads to make learning these fun and also some catchy songs on Mathletics.
In addition to this children also are set a piece of times table homework on a Friday to be handed in on Monday
Spellings - a new set of spellings is set on a Monday with a test on a Friday. Each child has a spelling booklet to practice their spellings in during the week.
Useful links