Boccia
Some children were chosen to represent our school in a Boccia tournament at Hoyland Common Primary School.
"I won a medal!" said Oscar. "We had to try and get our ball touching the first one, mine bumped everyone's out of the way," laughed Freddie.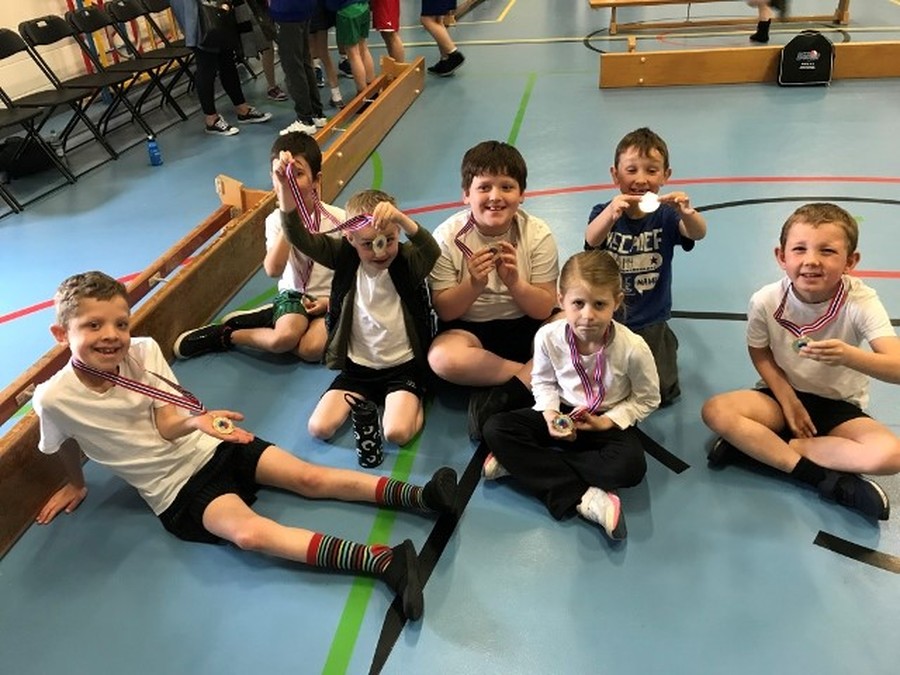 We were very proud of our medals!